Photography is a hobby I have pursued since my first job – the time when I bought my first digital camera when I worked as a Tourist Guide in the Sultanate of Oman. I eventually changed cameras and have used different cameras since: digital point-and-shoot cameras (Sony, Canon), a Canon-SLR accompanied by a standard 18-55 mm lens, a 50 mm wide angle lens and a 70-300 mm Tamron lens as well as the very convenient, fits-in-the-pocket iPhone XR Camera.
My favorite objects to photograph are landscapes, food and portraits.
In this section, I am sharing some of my favorite captures over the years.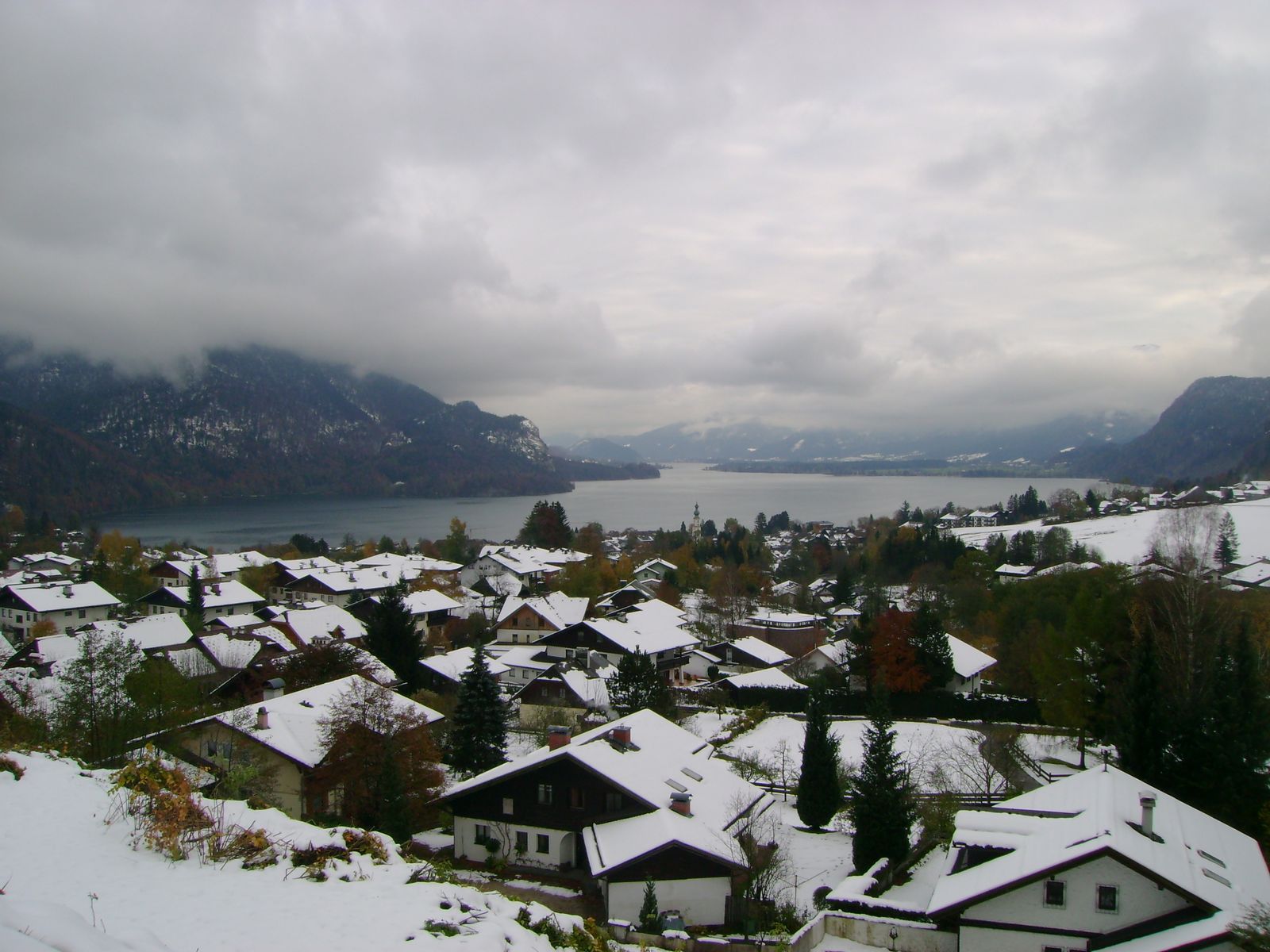 Fuschl am See_Austria_2007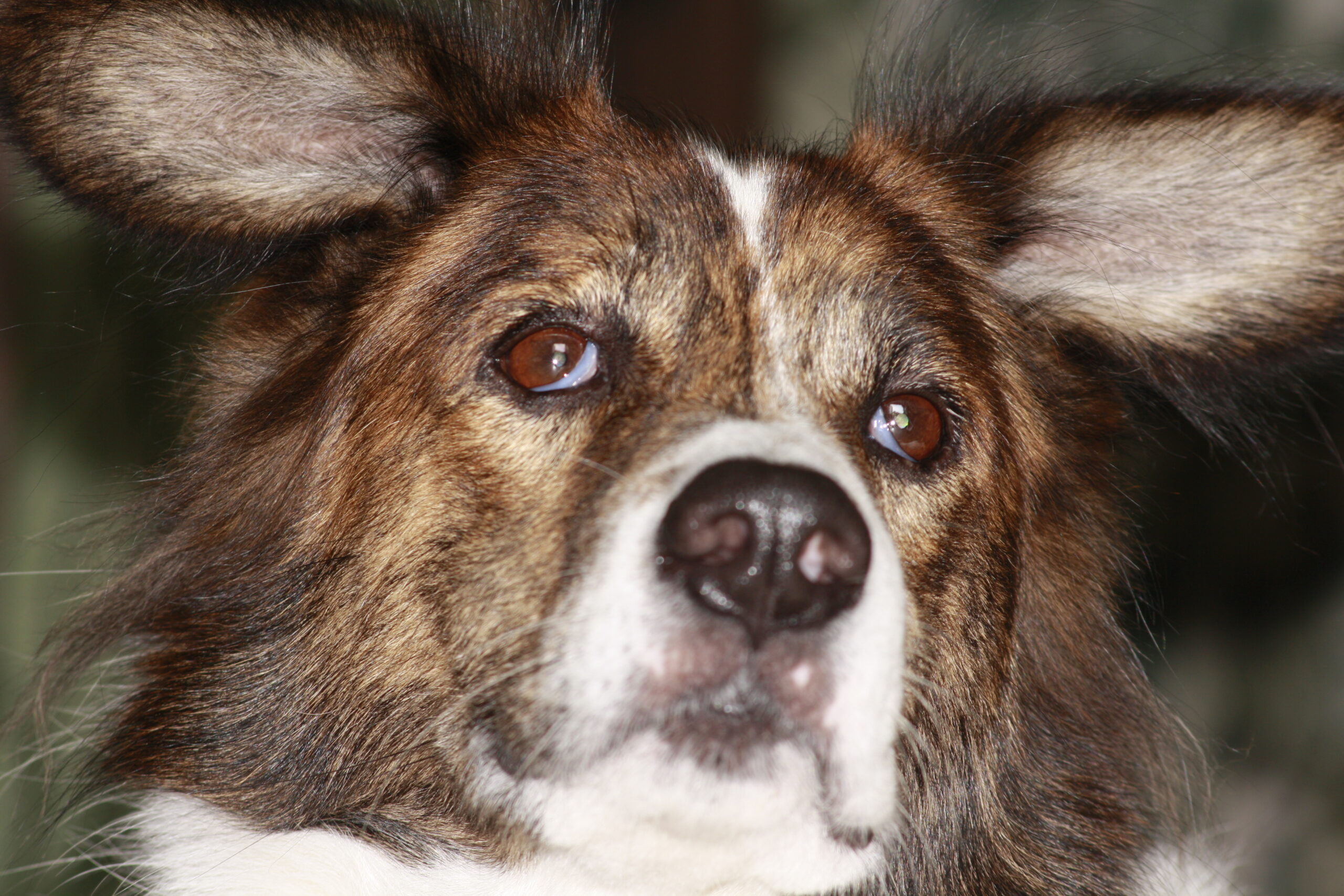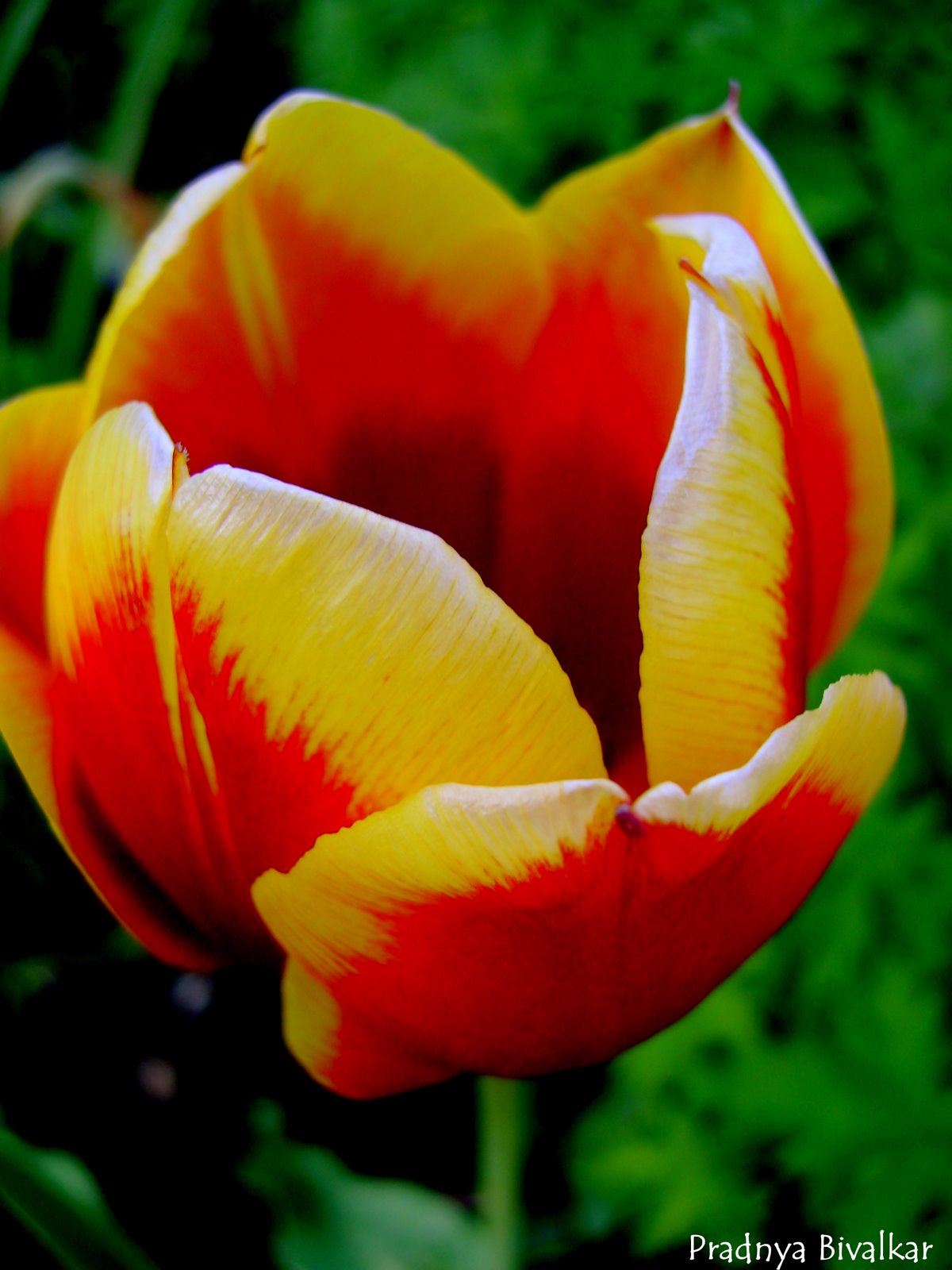 Tulips in bloom_Insel Mainau_2009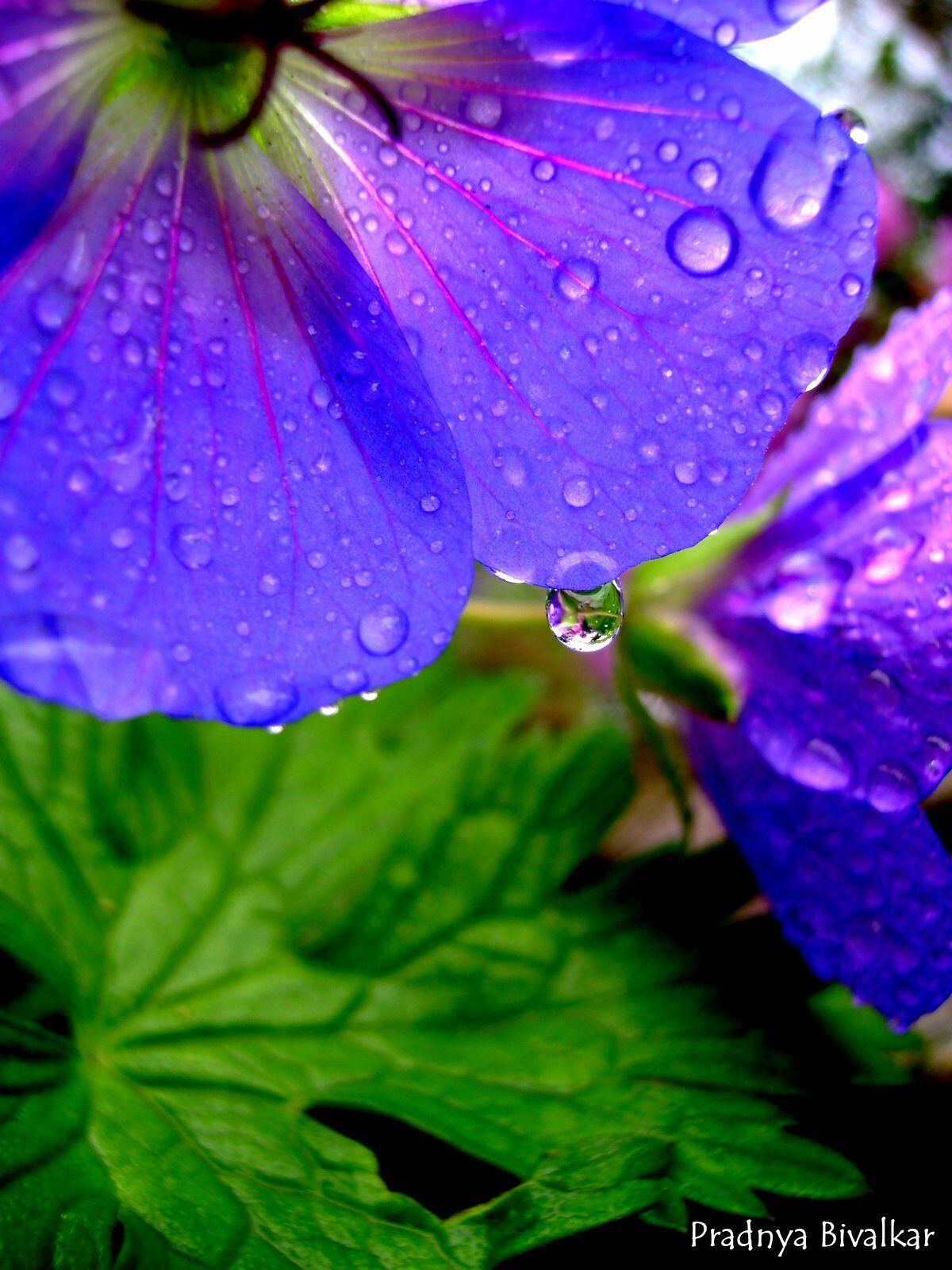 Dewdrops_Ludwigsburg_2010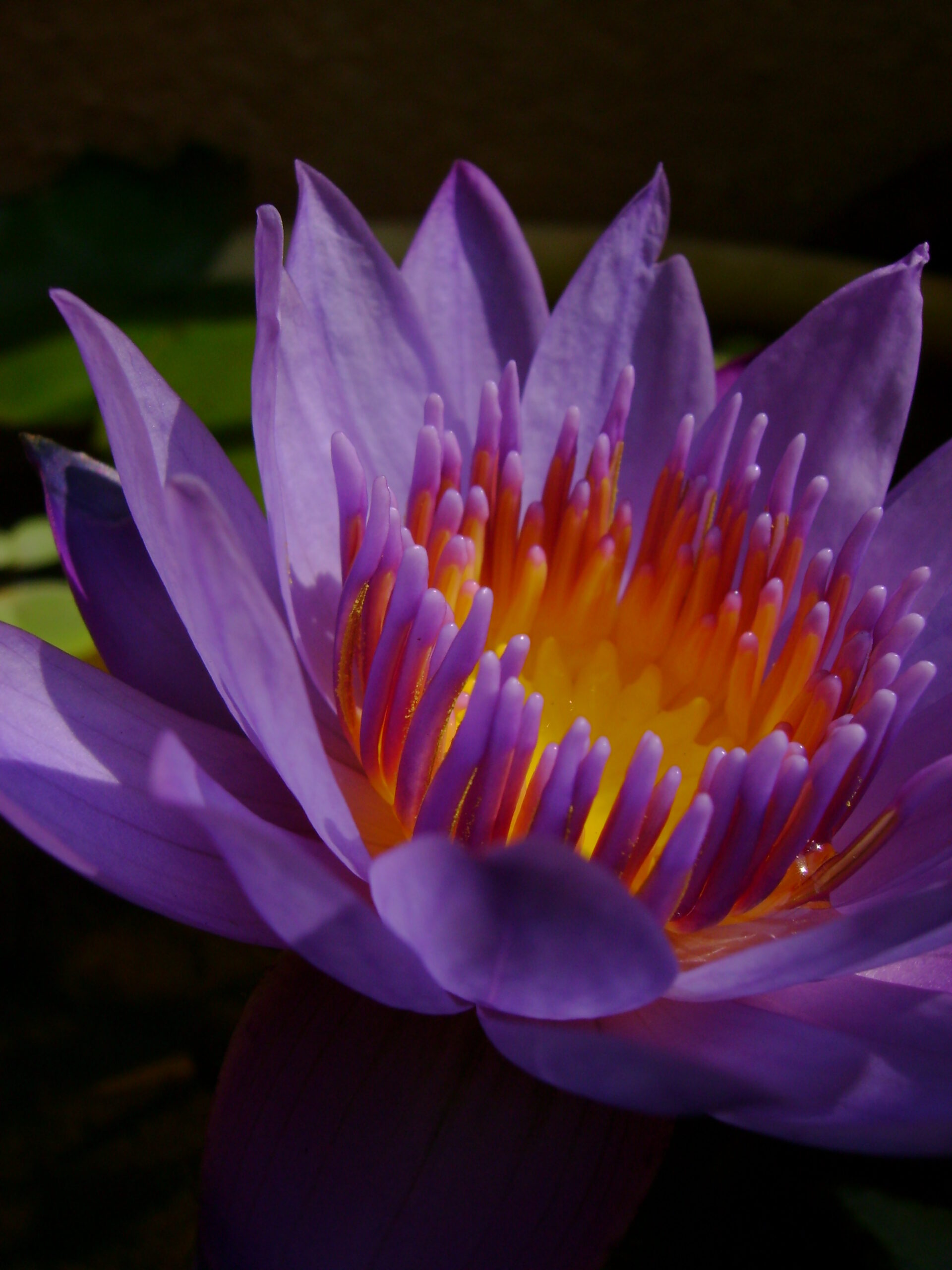 Lotus in bloom_Ludwigsburg_2010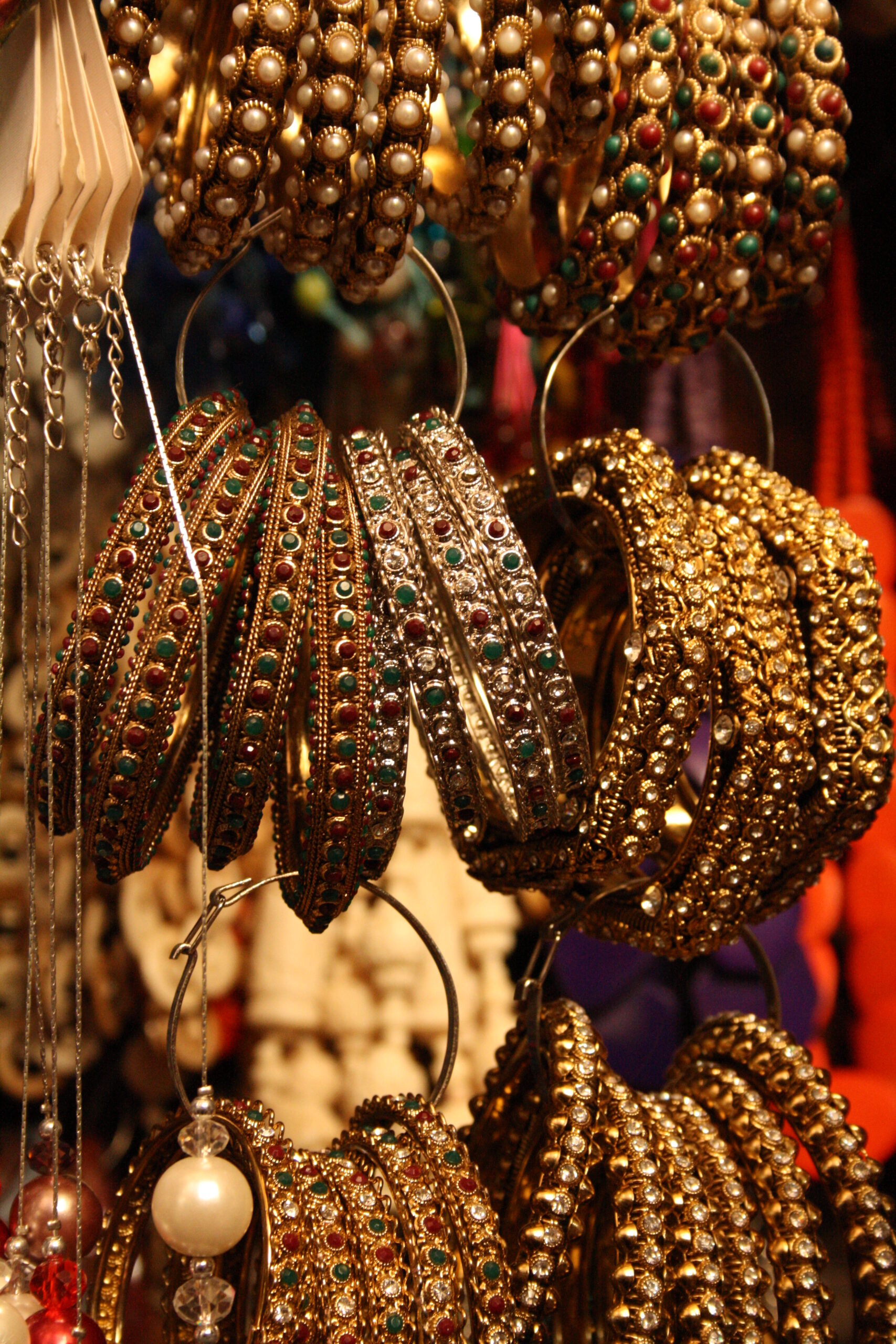 Colaba causeway_Mumbai_2010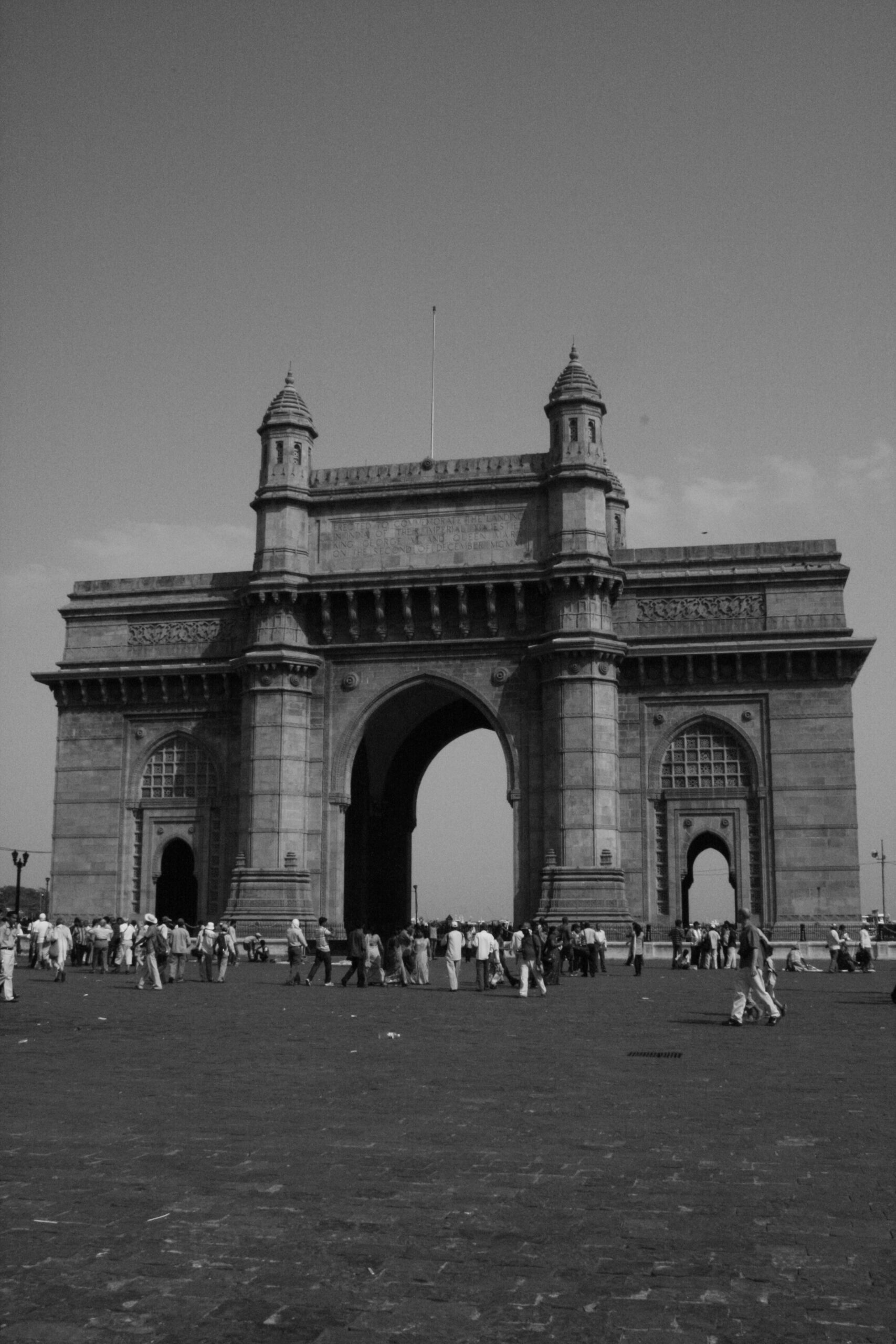 Gateway of India_Mumbai_2010
Vasudev_Folk Singer_Palkhi in Pune_2010
Vasudev_Folk Singer_Palkhi in Pune_2010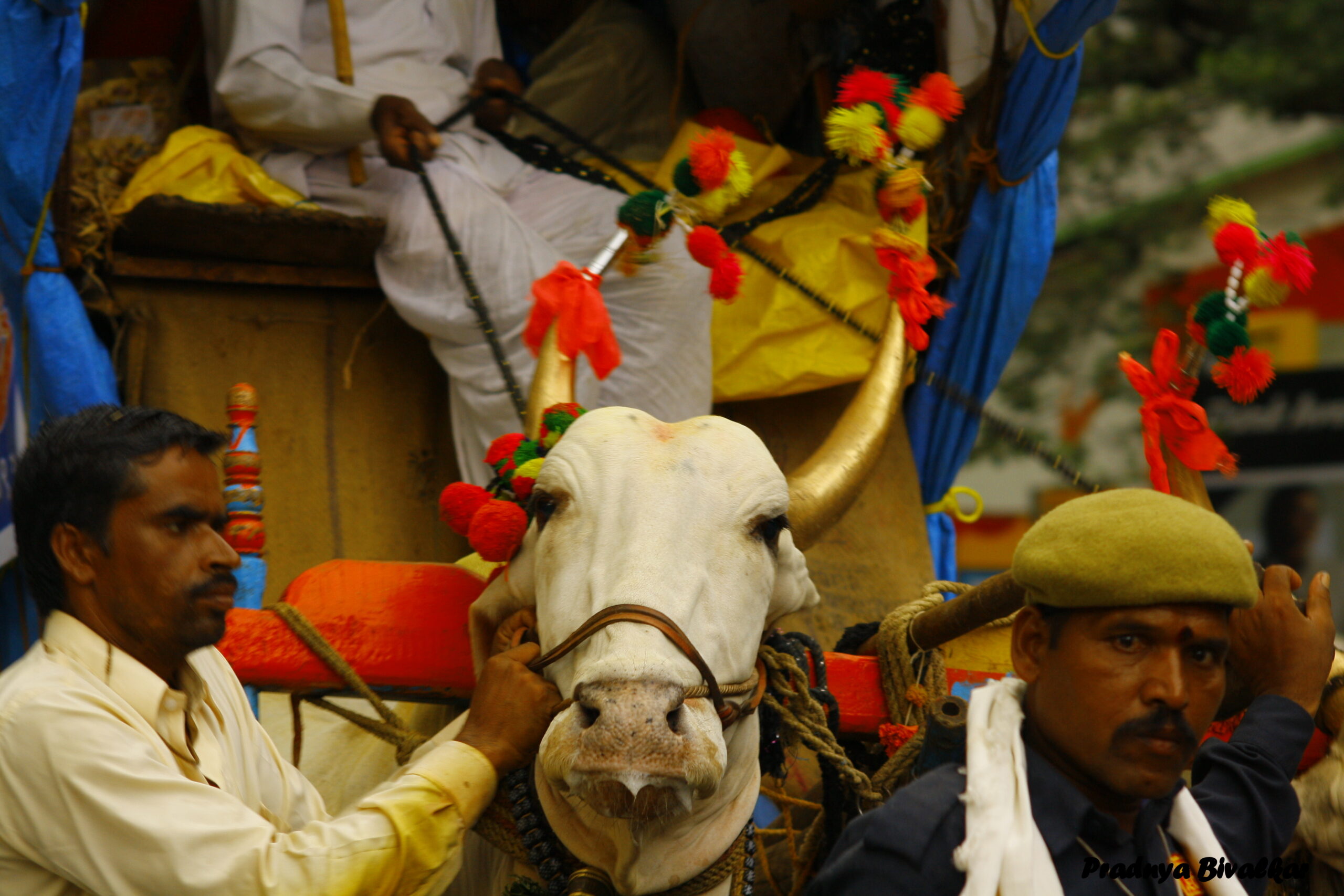 Decorations_Palkhi in Pune_2010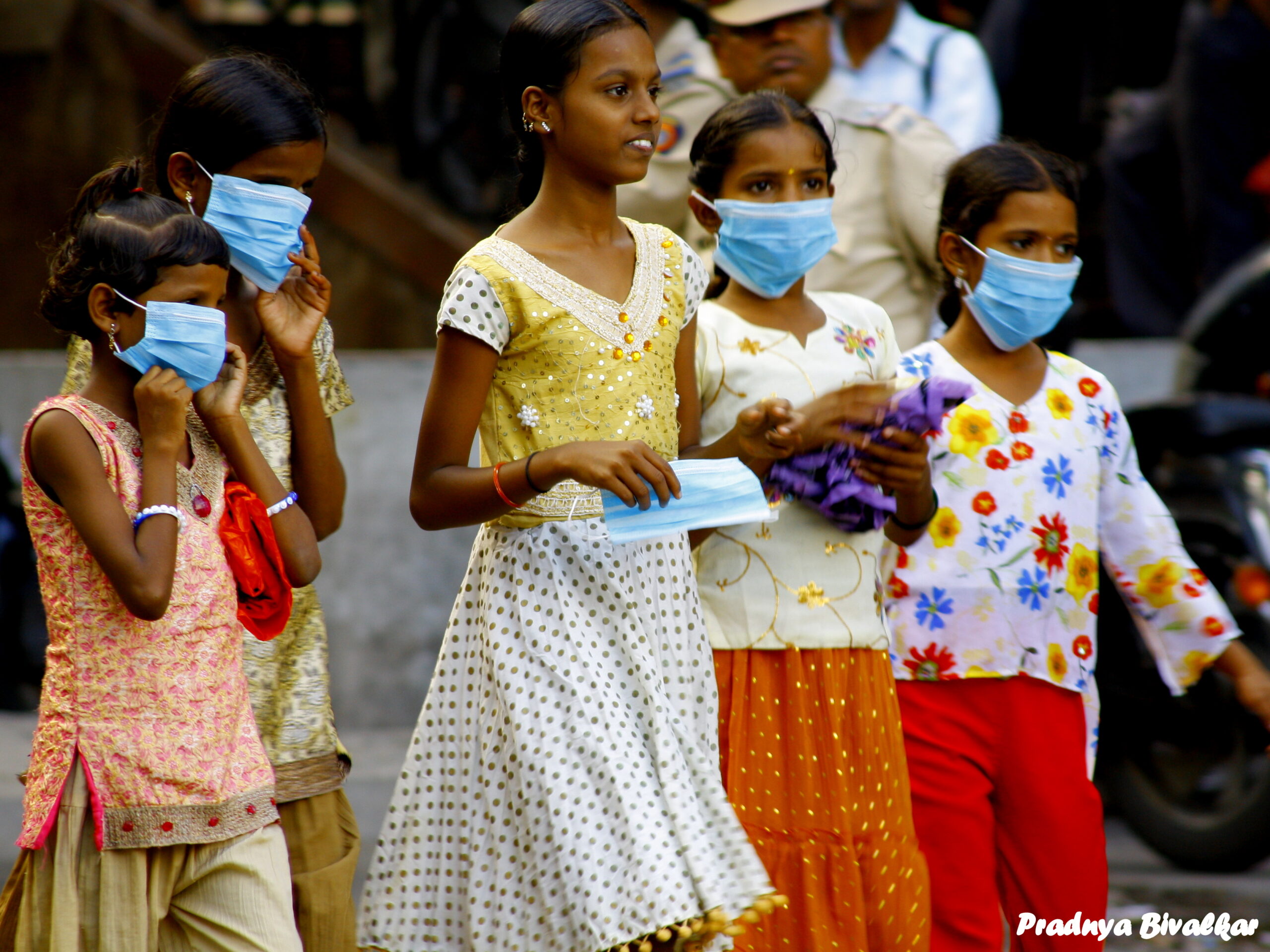 Masks in Pre-Corona times_Palkhi in Pune_2010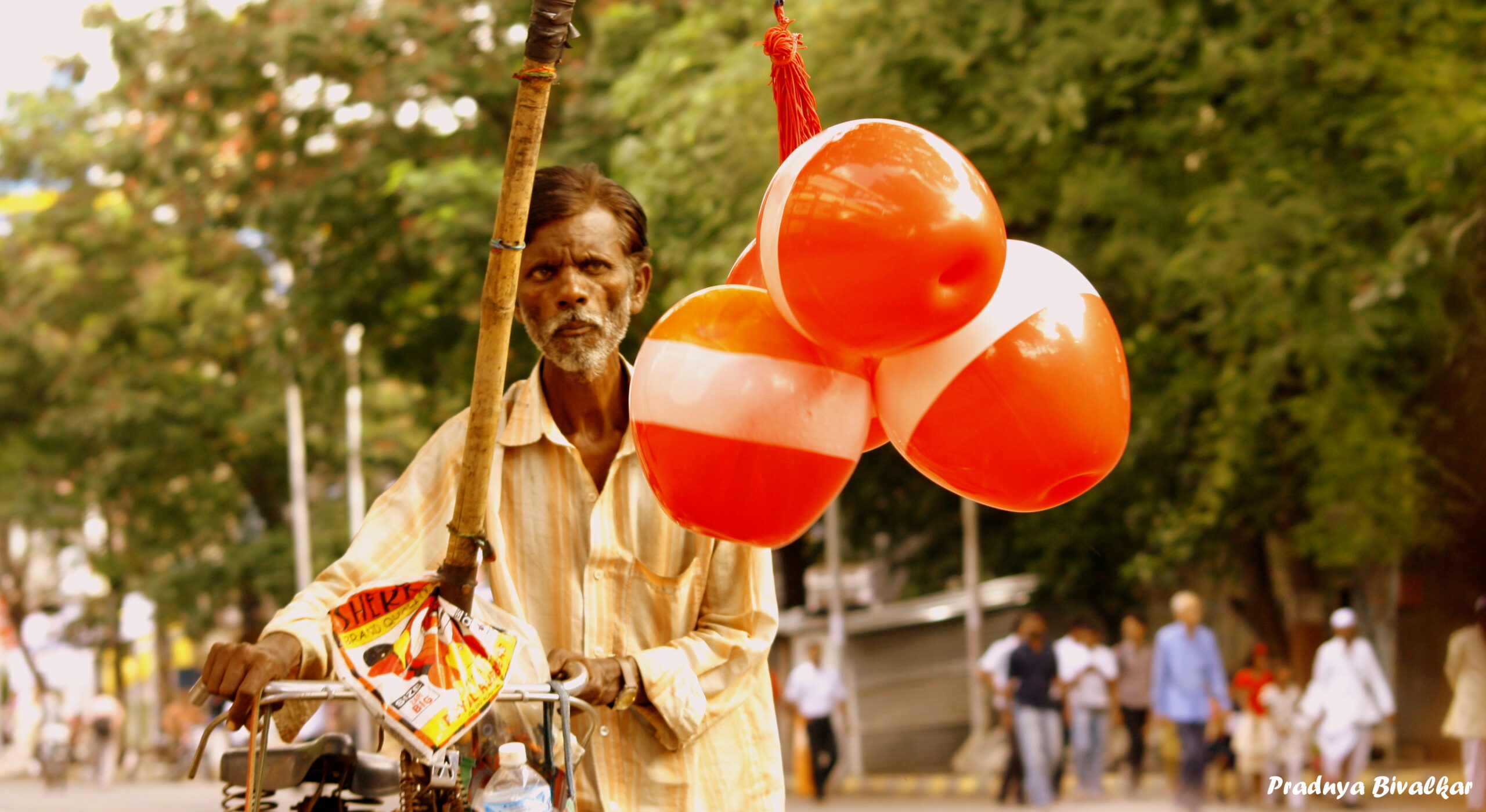 Balloons_Palkhi in Pune_2010
Sant Dnyaneshwar_Palkhi in Pune_2010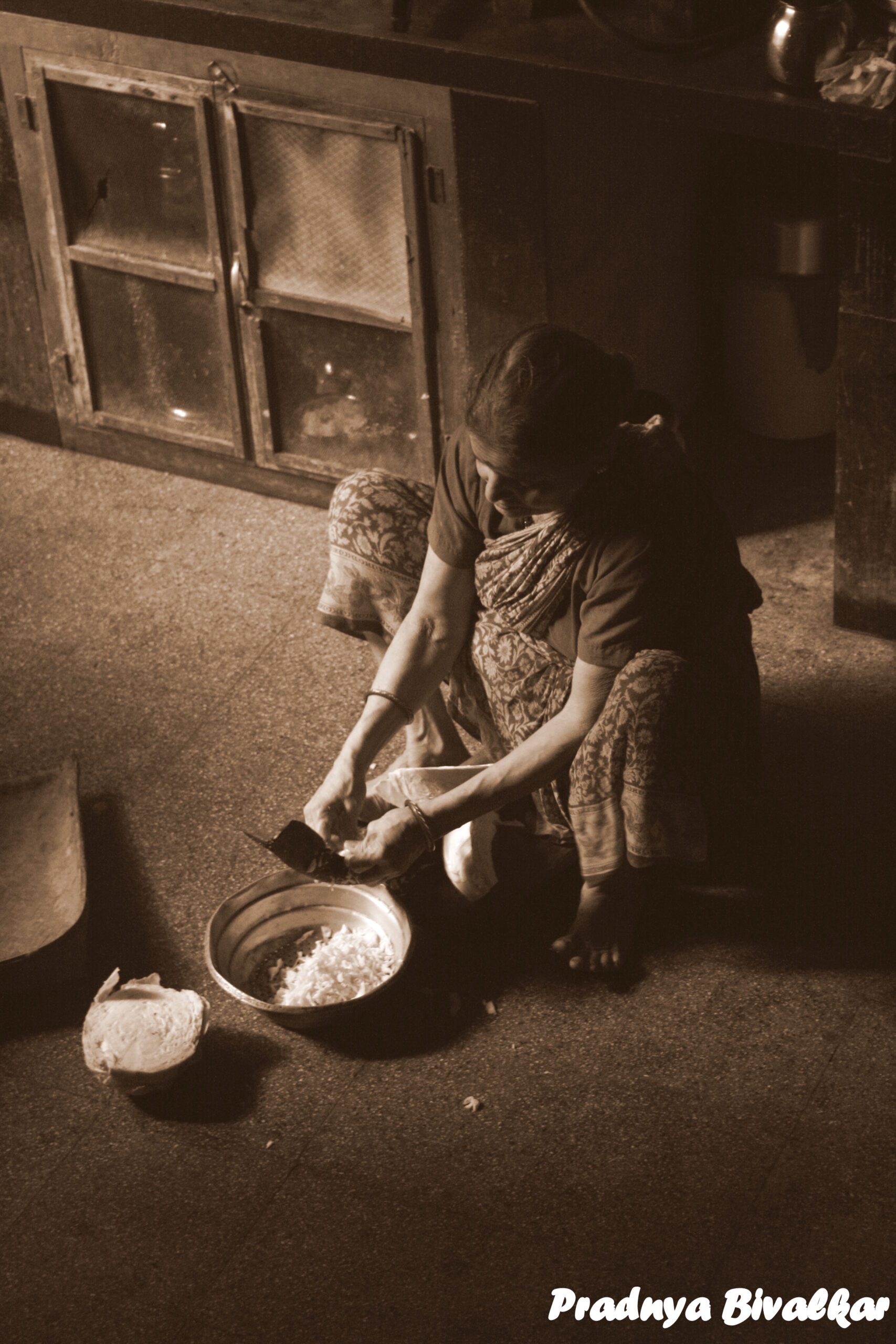 Nostalgia mode_Konkan_2010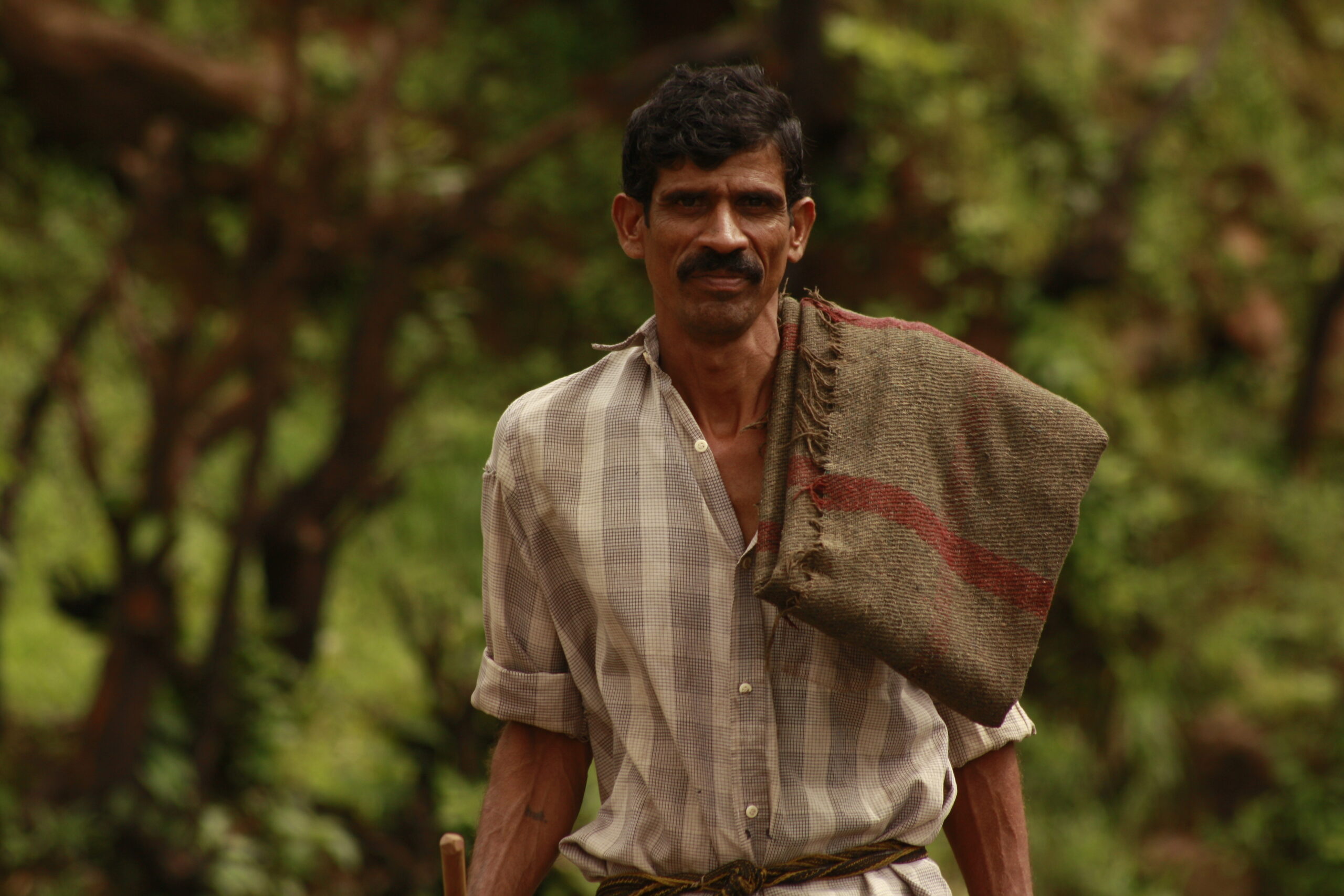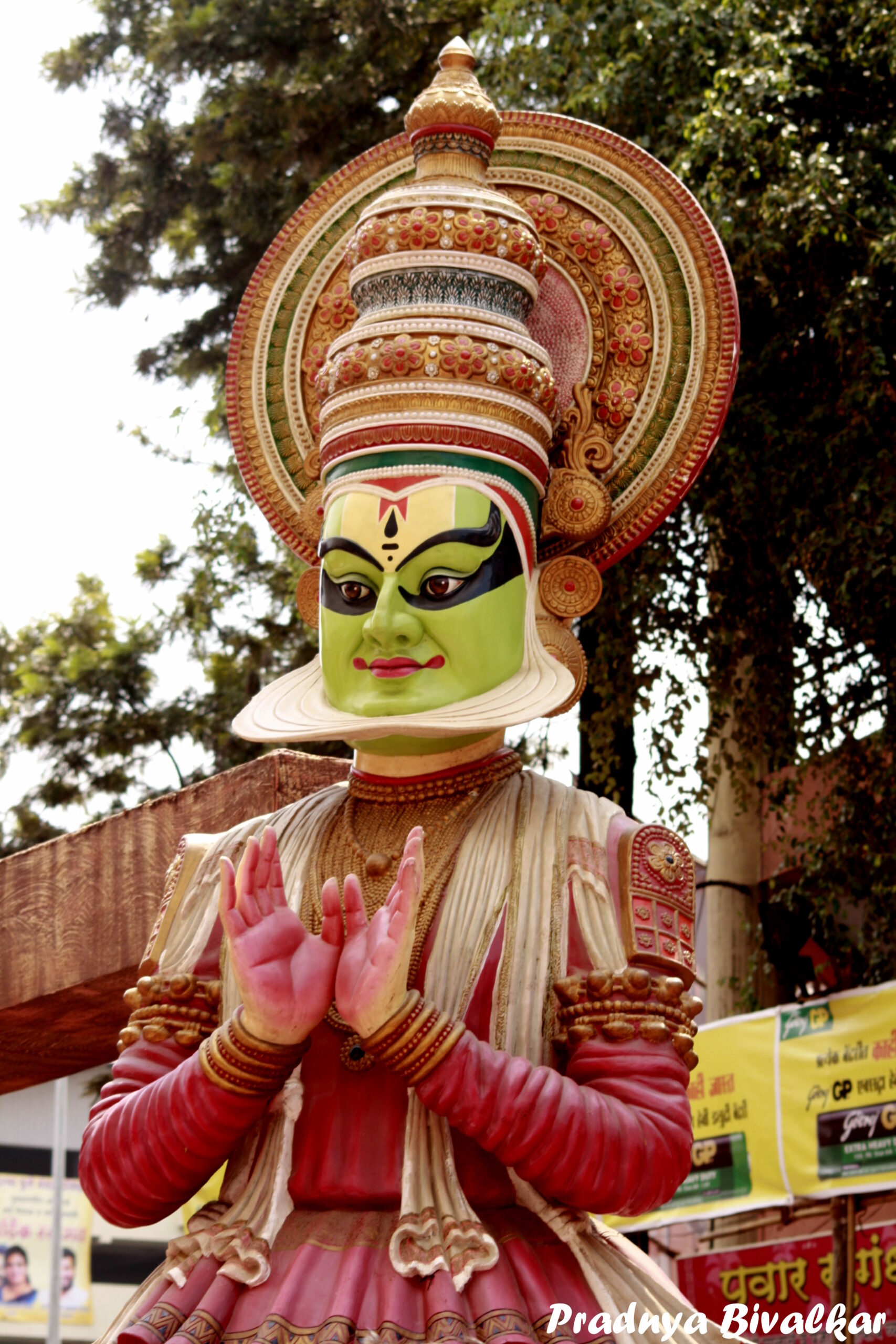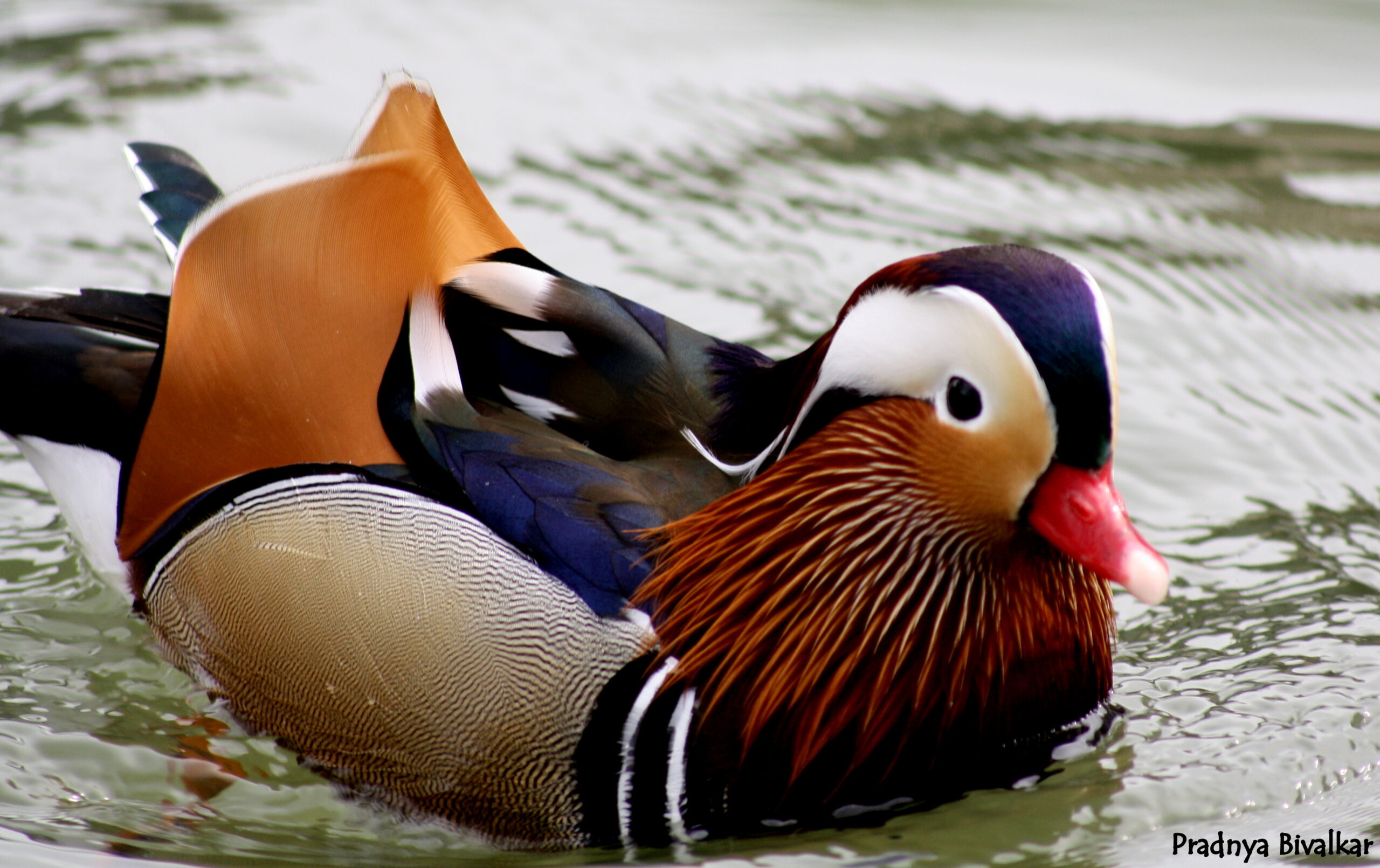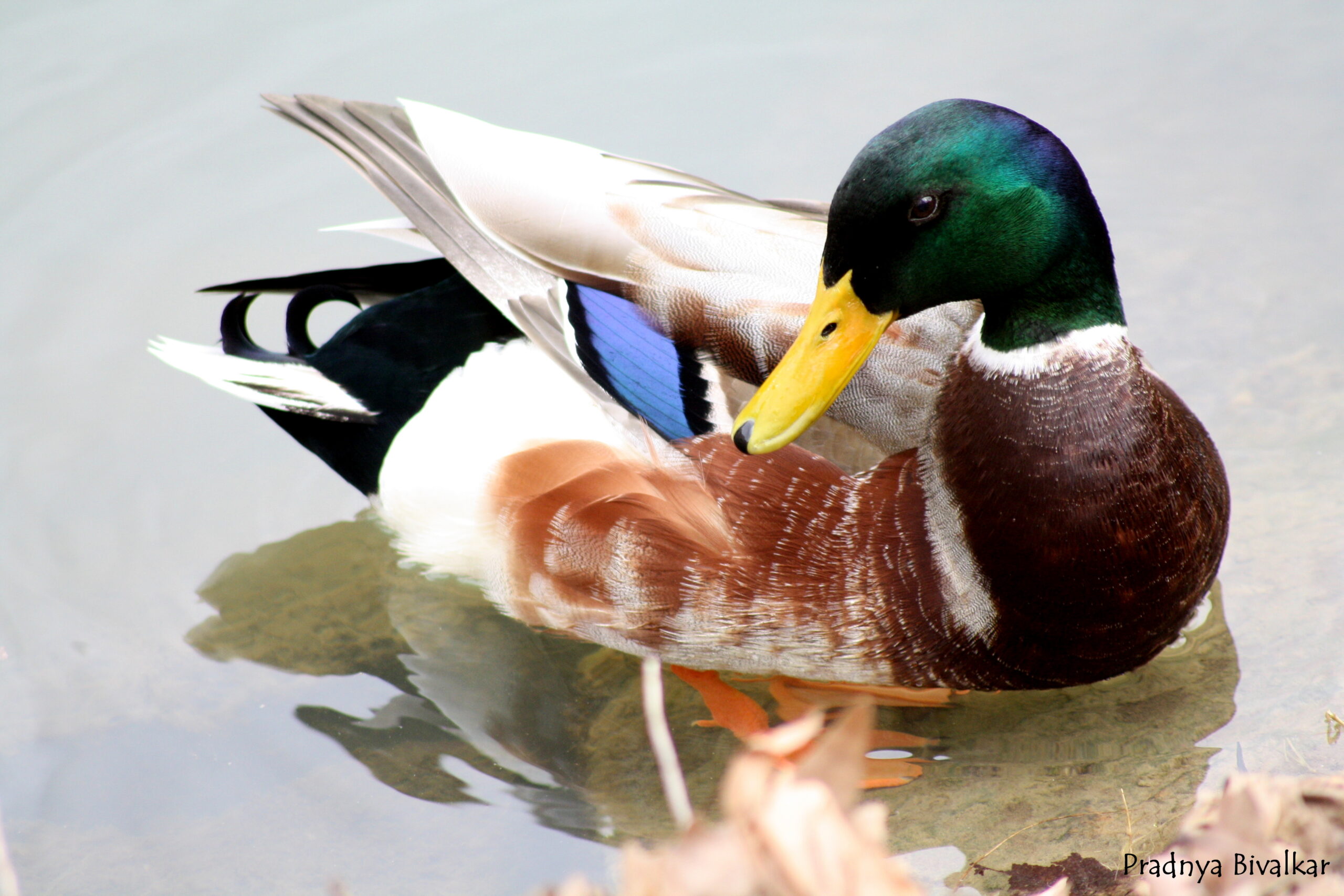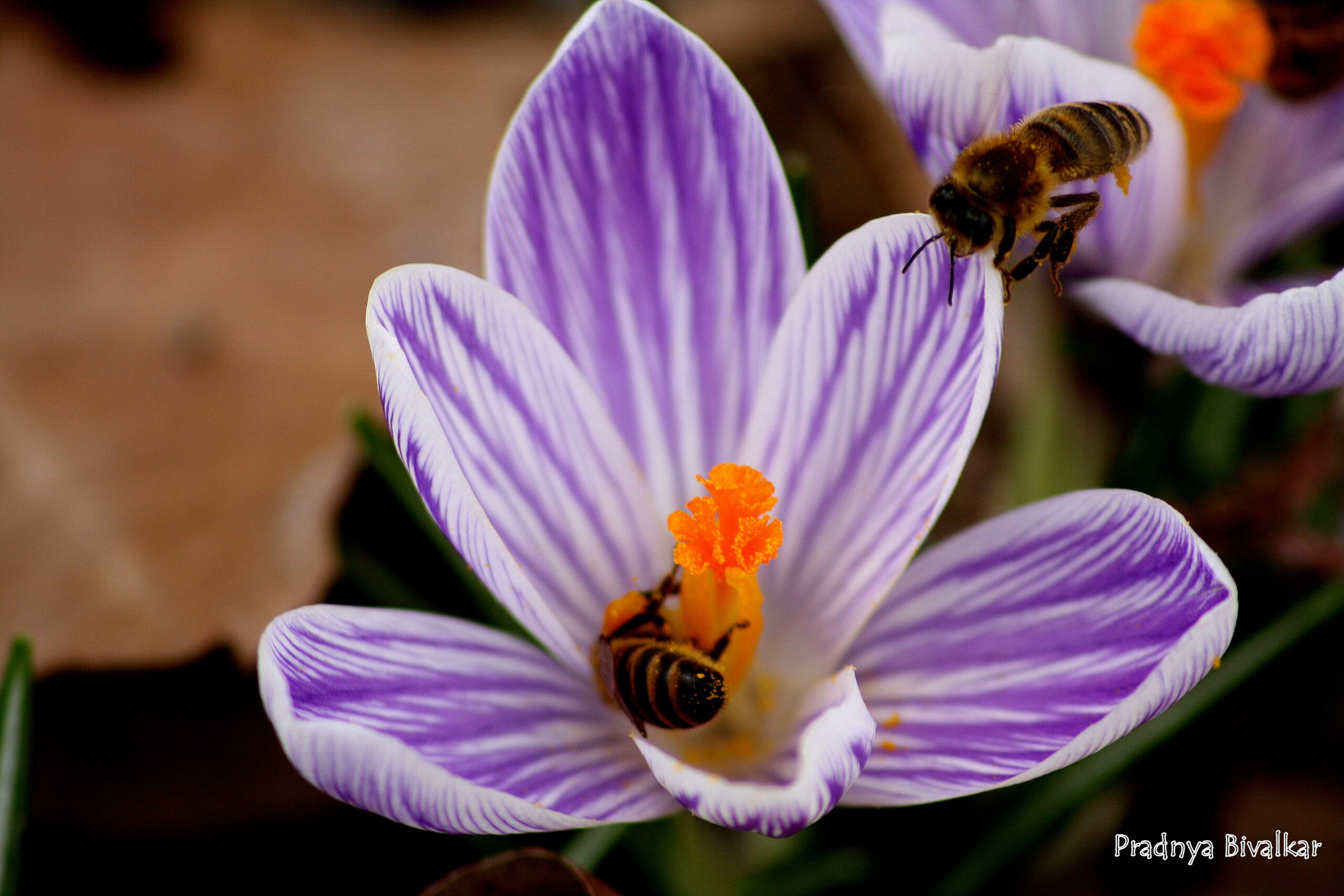 Dinner time_Tübingen_2010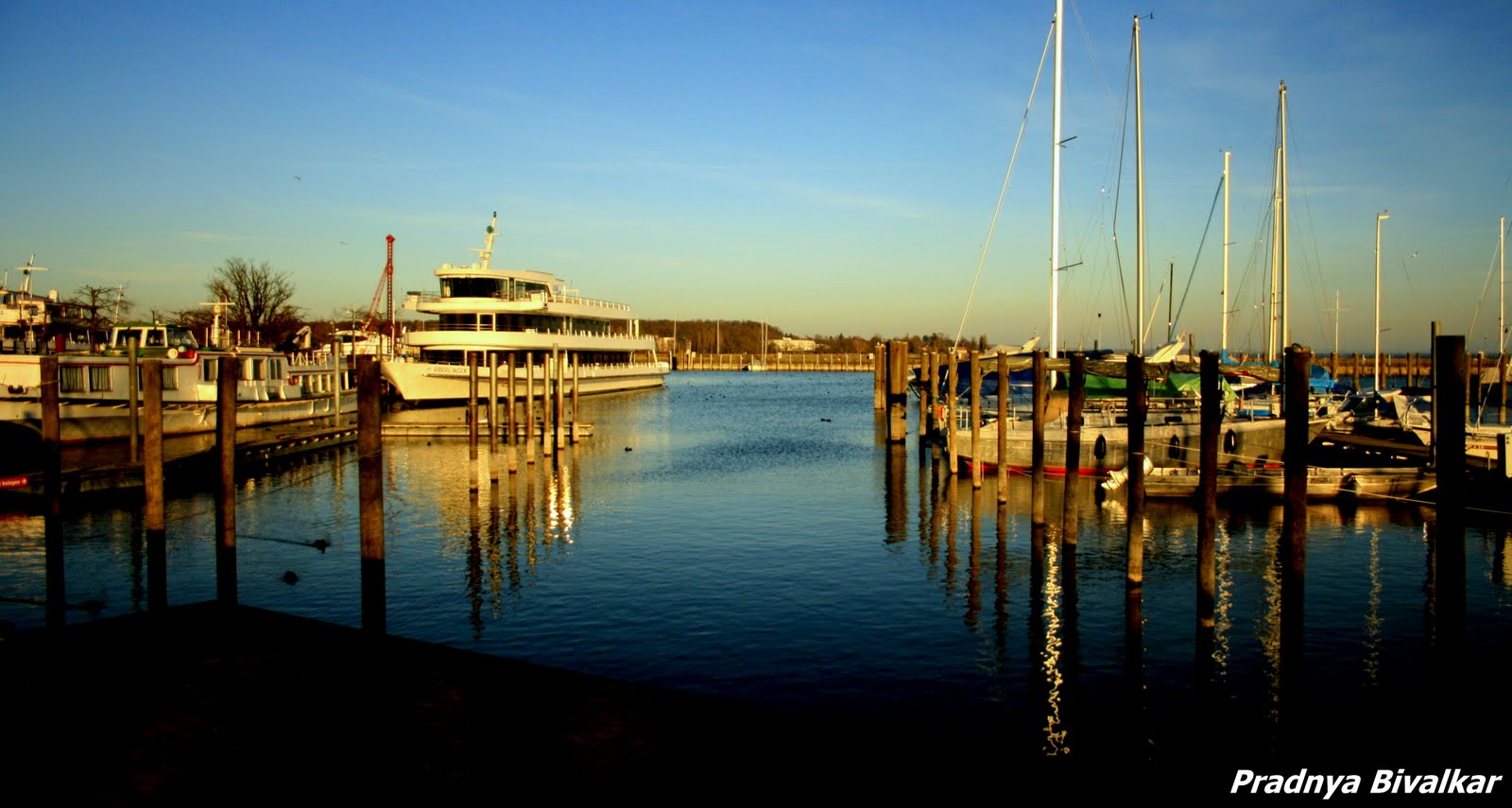 A day at the harbour_Konstanz_2011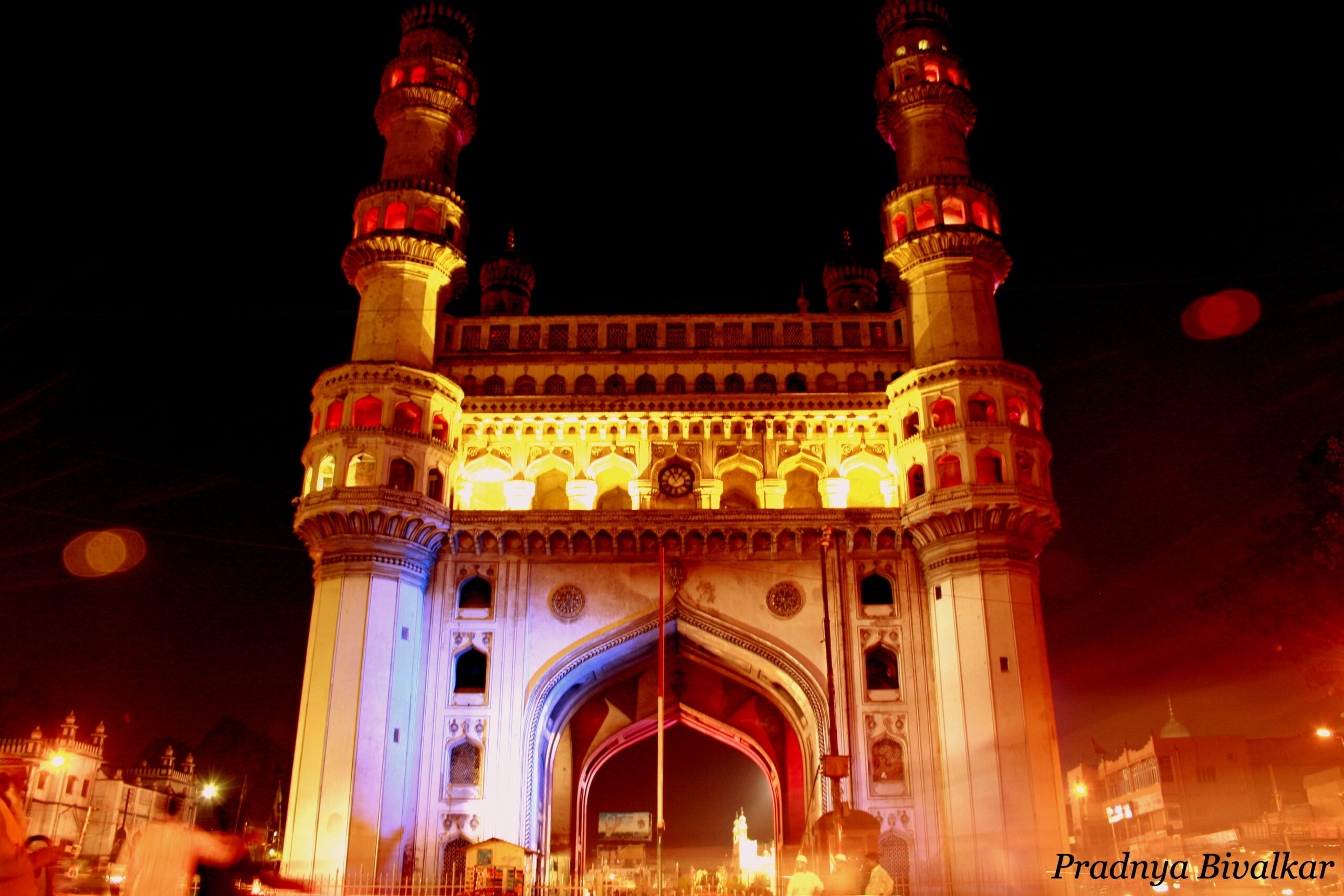 Charminar by night_Hyderabad_2011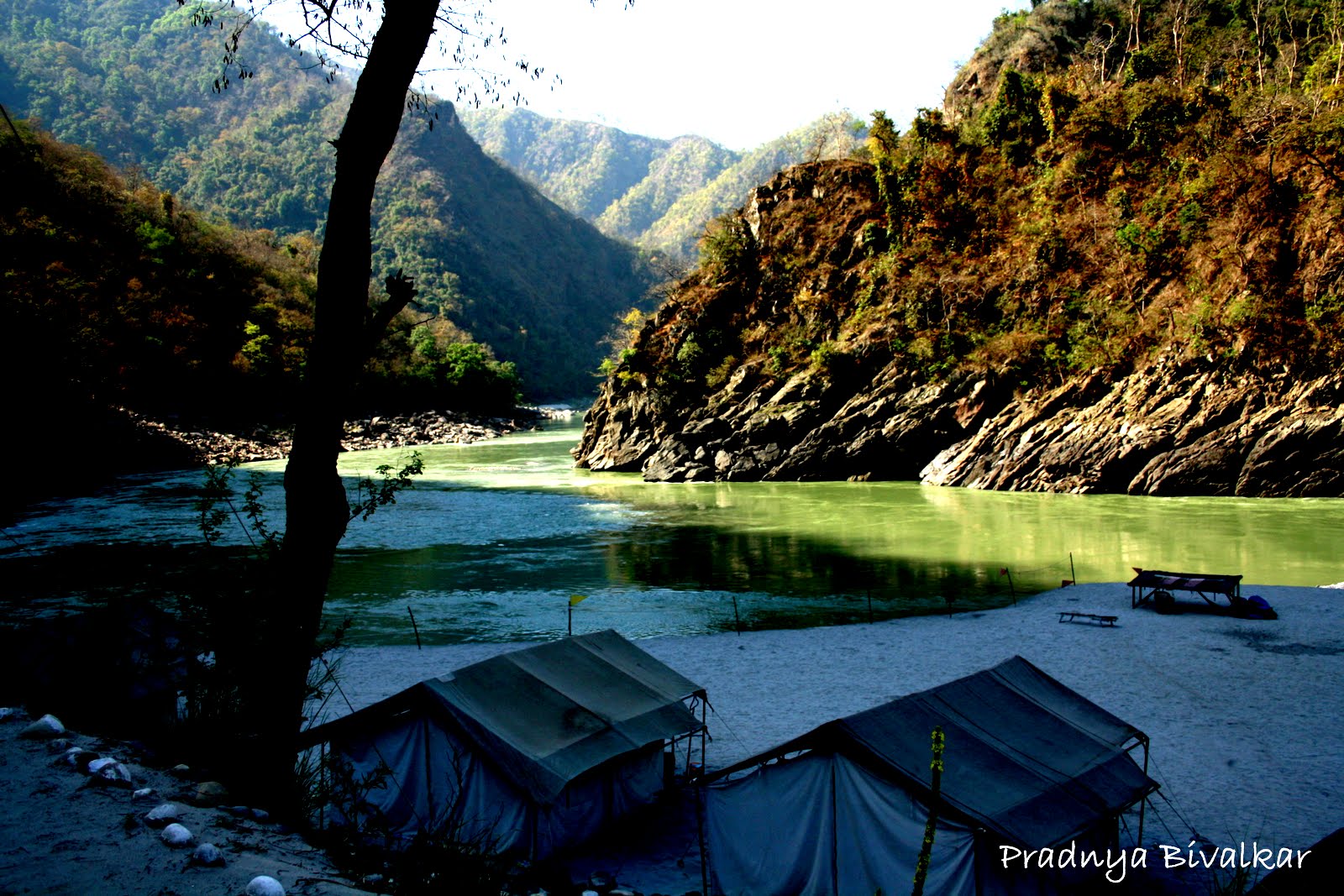 Camping site_Rishikesh_2011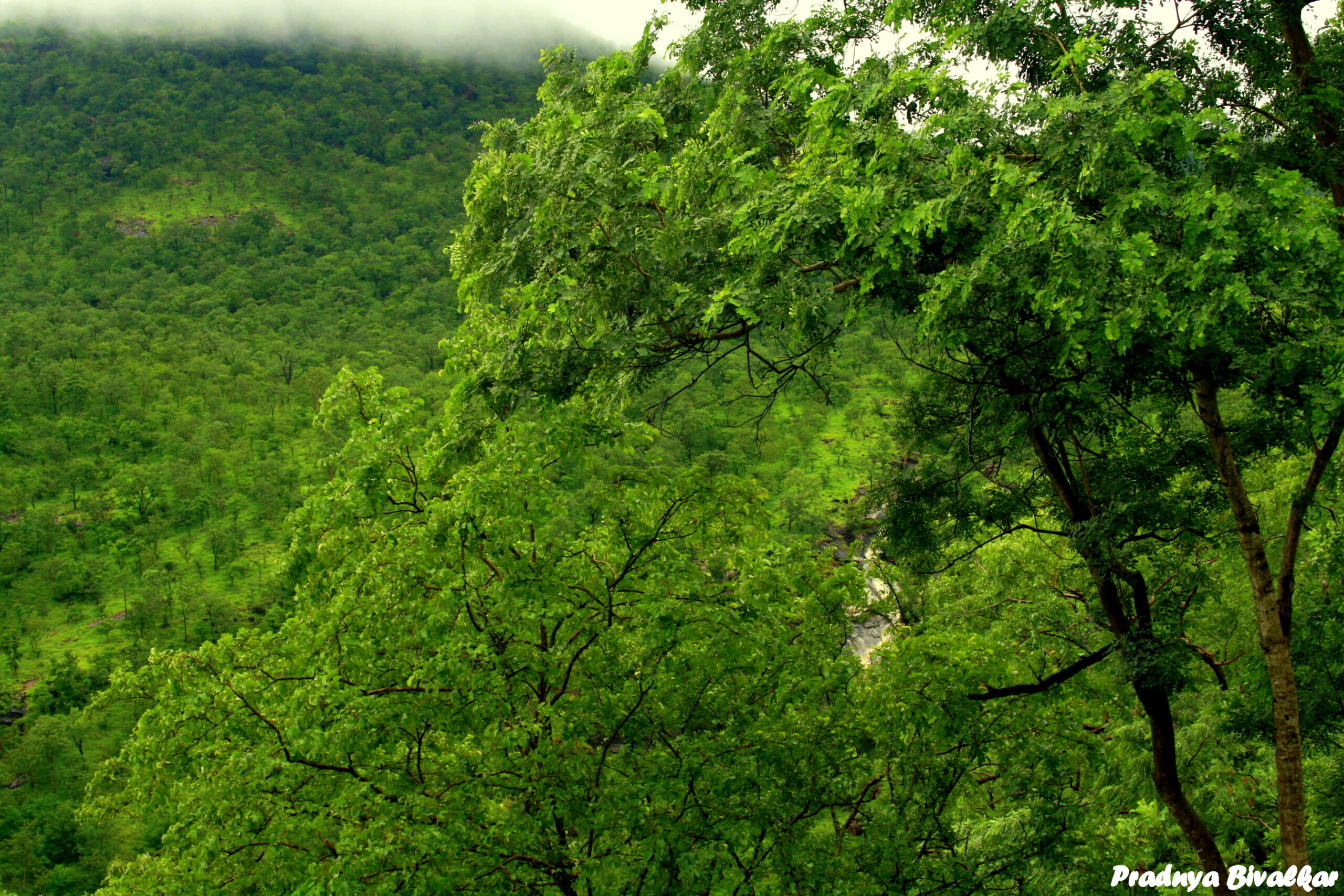 London by sunset_London_2011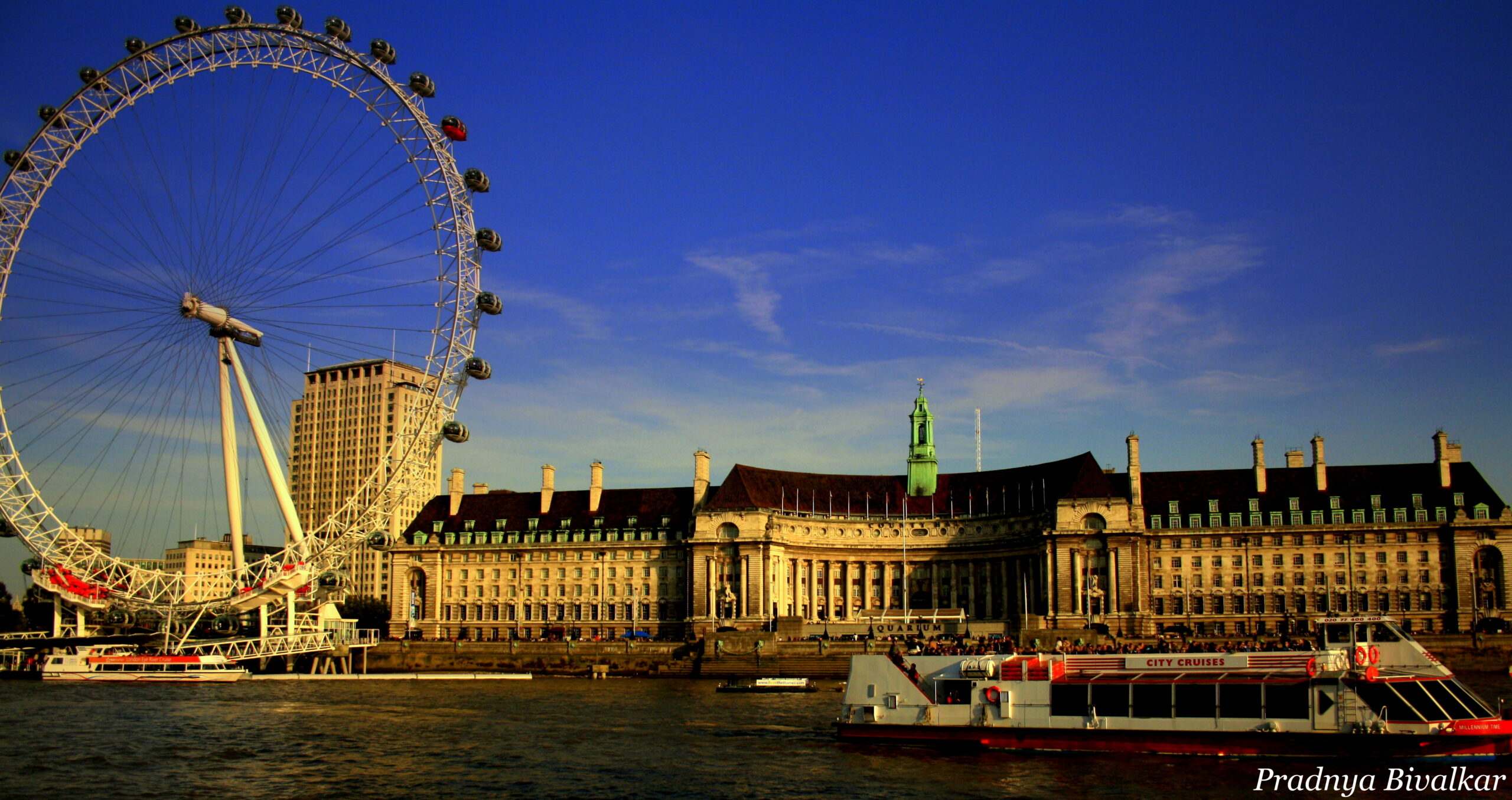 More images coming soon !!