Food isn't about recipes, it is a feeling that makes you feel warm, fuzzy and loved.
I grew up in a household where most of the women in my extended family – my mother, my grandmother, my great-aunts, my neighbors – were excellent cooks. Even though I tried to resist their attempts to lure me into the kitchen for the longest time, much to their dismay, eventually I discovered cooking. When I moved away from home first in 2006, I started cooking to keep a part of them alive in my day-to-day life. What started out as simply trying to recreate the magic of simple Maharashtrian food in my kitchen, just the way my Mother and Grandmother would make, ended up inspiring me to getting more experimental with my food, with my cooking. Food, for me, isn't necessarily about creating recipes, it is about re-creating memories and creating new ones.
Over the years, I have discovered so many culinary inspirations and Gurus, thanks to the social media sphere. When it comes to Maharashtrian cooking, I look up to the likes of Saee Koranne Khandekar, Anagha Godbole. To fulfill my love of South Indian food, I follow Shaanthi Ramachandran, Subha Vijay, Uma Raghuraman. Hebbar's Kitchen, Chef Sanjyot Keer are my go to people for North Indian and other pan-Indian recipes. Other icons like Kalyan Karmakar, Monika Manchanda, Kishi Arora, Chef Thomas Zacharias, Rushina Ghildiyal inspire to me find out more about the different aspects of food, about different micro-cuisines, to get experimental and try out different foods.
For baking, salad and pasta inspirations, I don't look any further than Sarah Zahn and Sadia Badiei.
In this section, I will be sharing my takes on recipes I learnt from these culinary icons while also providing some simple recipes, practical tips to make the weekly meal planning easier.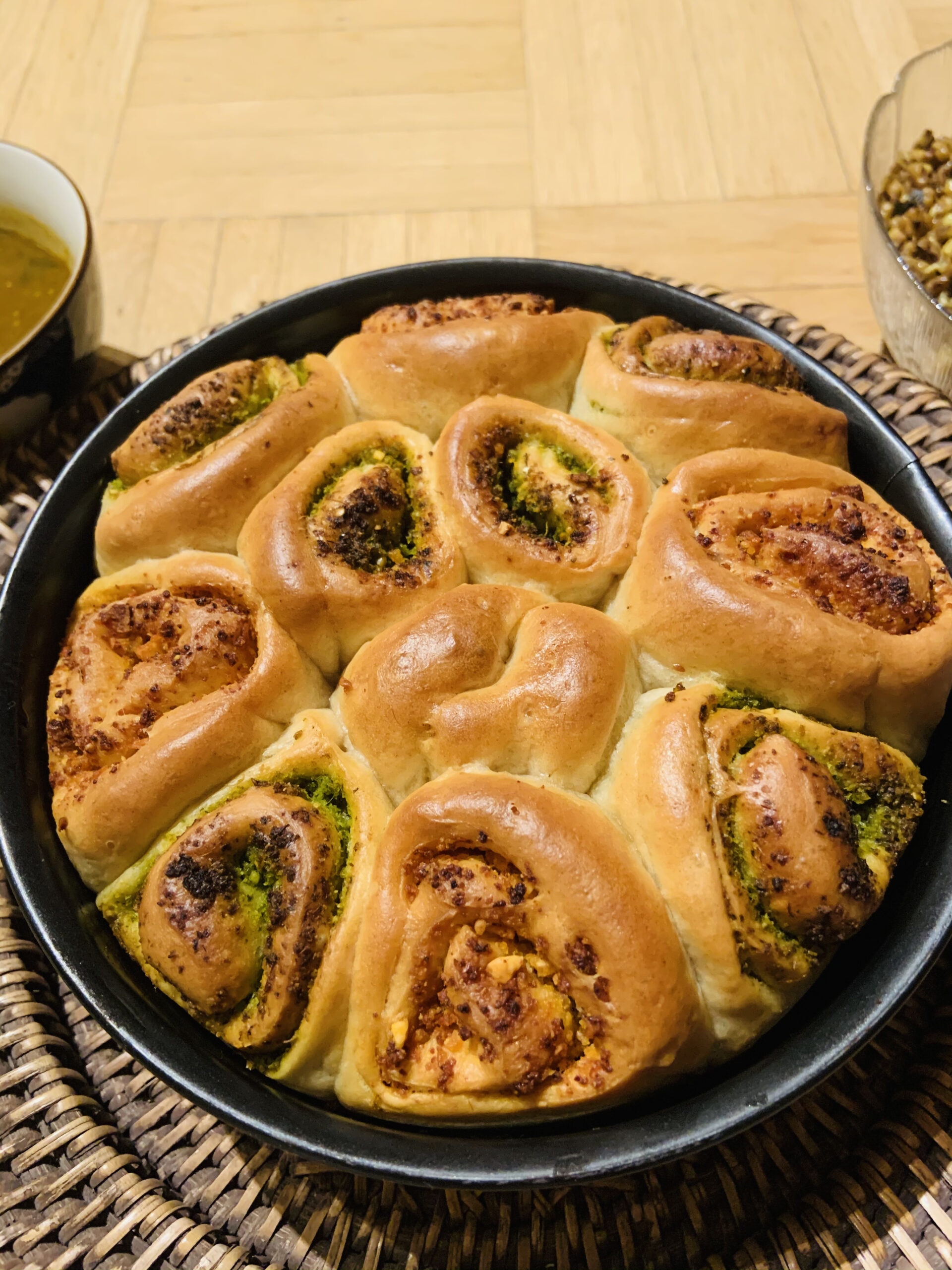 The term Laadi Paav reminds a foodie of of a luscious, fluffy, golden crusted bread that is typically served with Paav Bhaji, Misal Paav, Anda Bhurji. This is my take on the classic Laadi Paav which goes really well with gravy-based dishes.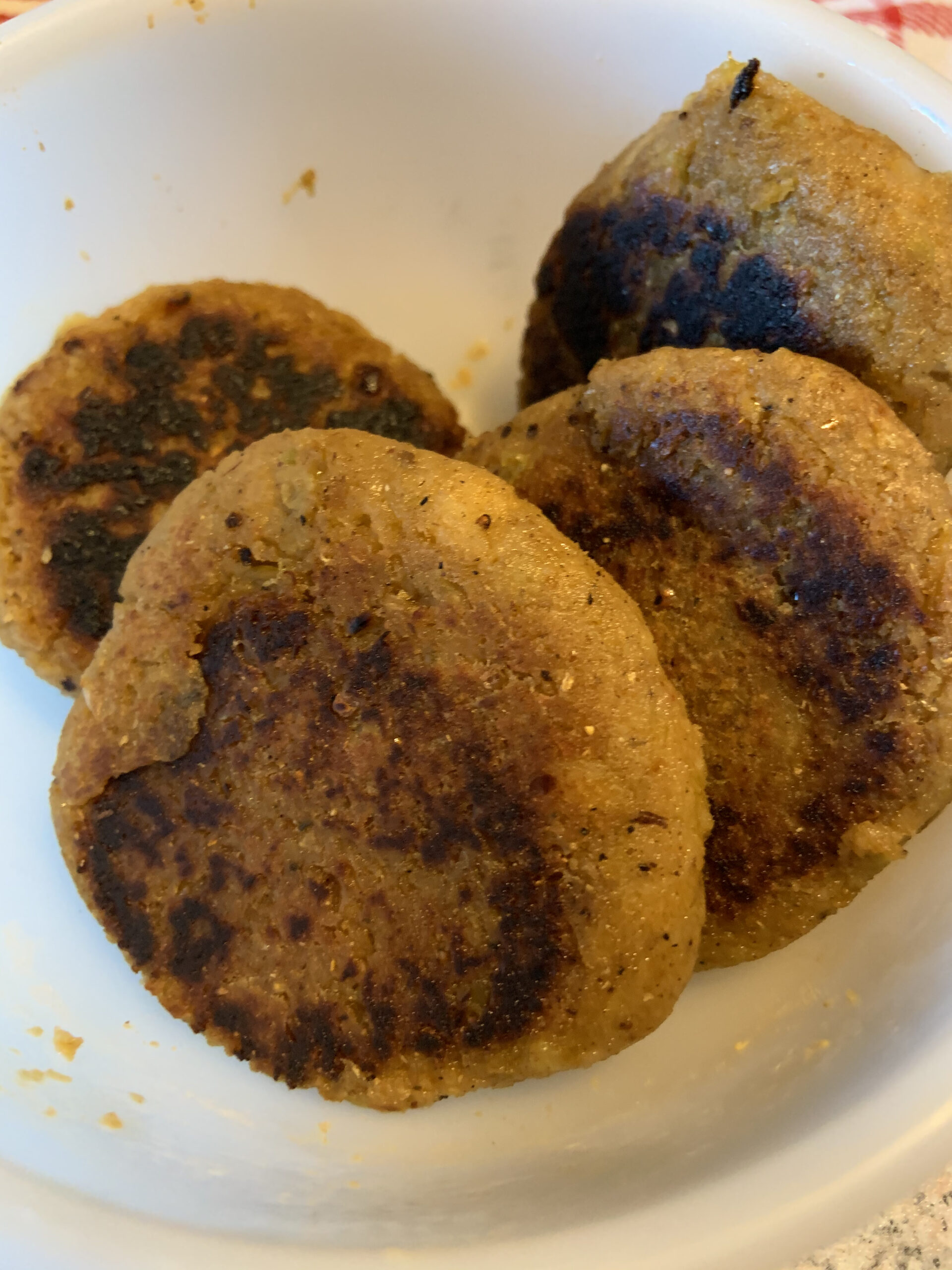 Aloo Tikki is a very popular street food item in India. In an attempt to make this Tikki more flavorful and protein-based, I have modified the recipe.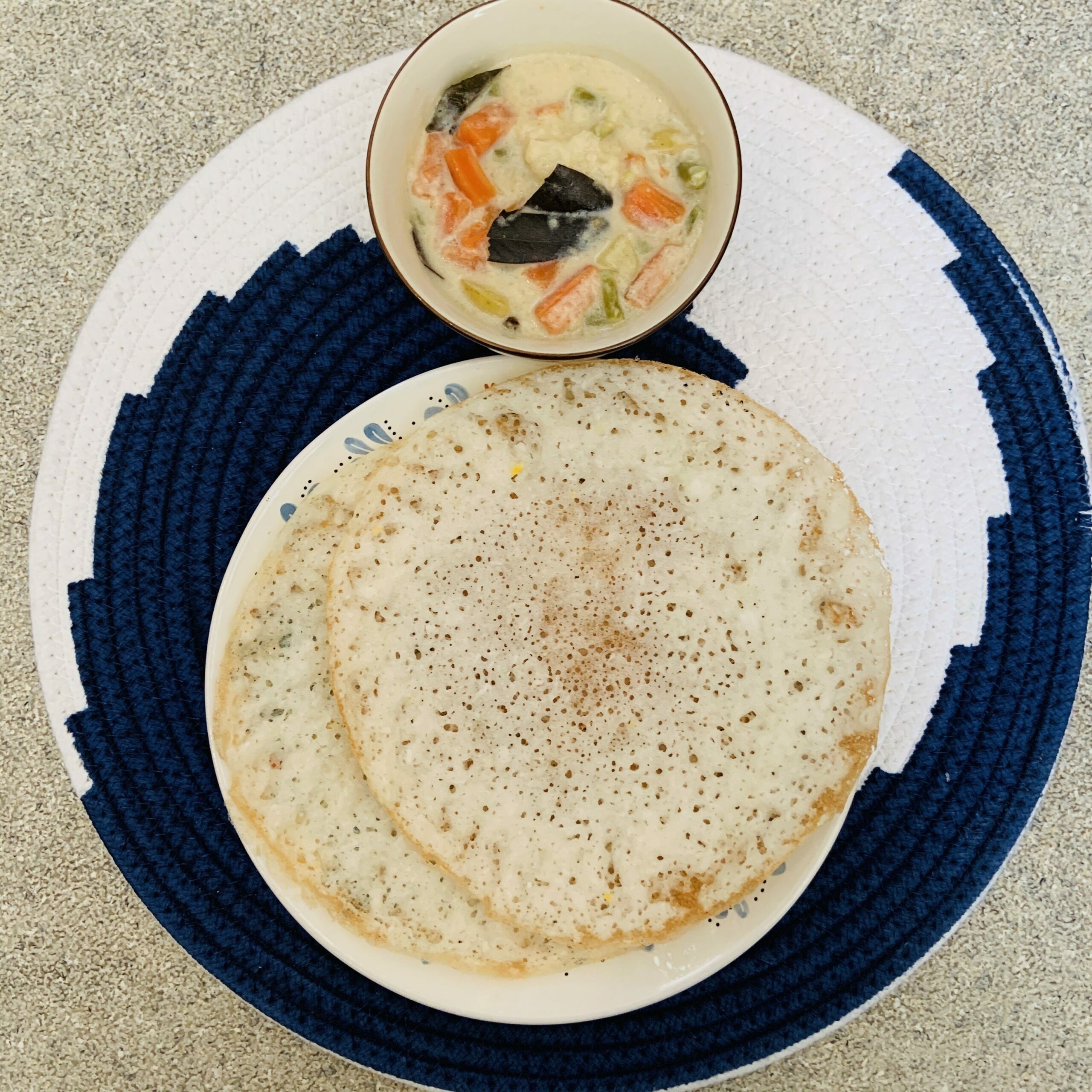 The coconut milk based vegetable stew and Appam is a popular dish from Kerala. Though I would like to abstain from making claims of this recipe being close to the authentic recipe, this is the recipe that works for me.
Banana Coffee Chocolate Muffins
I am not a big fan of Banana bread. So, when faced with the question of what to do with ripe bananas, I experimented a bit by combining my love for bananas, chocolate and coffee. Et Voilà – Banana Coffee Chocolate Muffins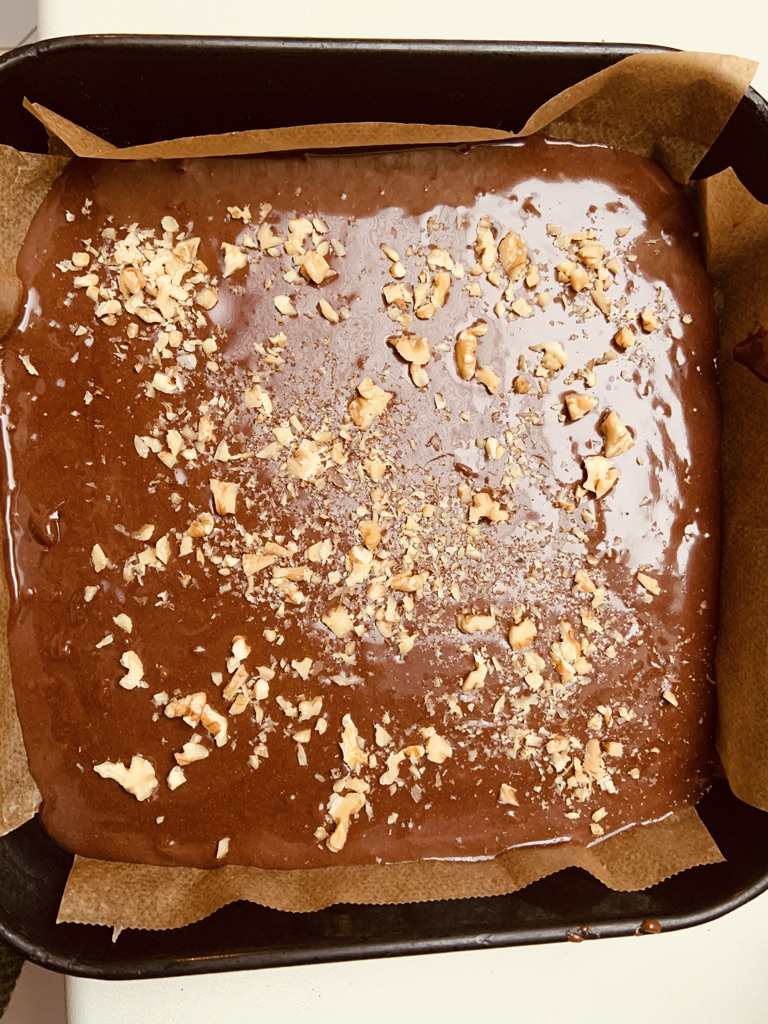 Baking chocolate brownies was my first stint with baking when I moved to Germany back in 2009. This recipe was shared with me by my floormate who swore by it.
Nankhatai or Nankatai is a biscuit that I associate with long, lazy afternoons spent at home. A cup of coffee, a Nankatai and cozy, lazy afternoons on the balcony – the kind of a memory that takes you on time travel.
THIS PART IS CURRENTLY BEING UPDATED.
COMING SOON !!